SCREENSHOTS P
Pachinko 365 Nichi (J) - Daedalus - Choose the second option from the main menu to choose the game that you want to play, if you choose the top option everything turns upside down!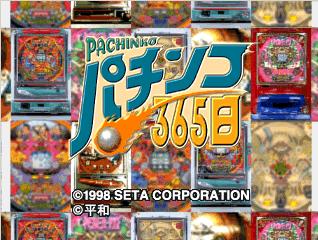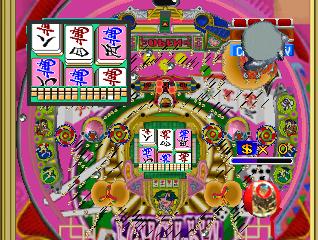 Paperboy 64 (U) 1964 - Gfx errors but playable, fails to capture the magic of the original. (41%)
Paper Mario (U) 1964 - Mario in a RPG, the 'paper' refers to the graphics style of the adventure, set CF=1 or 2 to reduce flickering. (95%)
Pawapuro Puroyakyu 4 (J) - PJ64 - Slide, slide! (68%)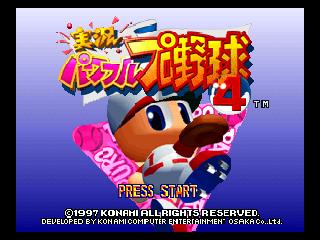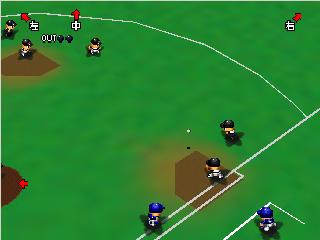 Penny Racers (U) - 1964 - And as they come into the final bend, its the gray square just pulling ahead of the gray square - works fine but you can't see the cars, just their shadows. (46%)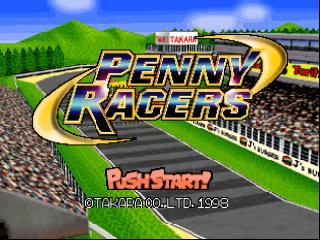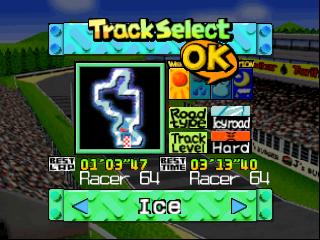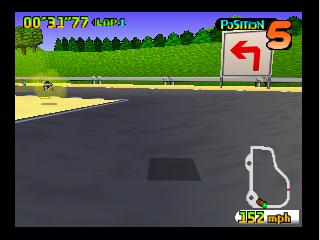 Perfect Dark (U) - PJ64 - One of the best games for the N64 and an emulation 'holy grail' there are still a few graphic problems but the game is playable. (98%)
PGA European Golf (E) - 1964 - N64, golf game, must be poor, and it is! (43%)
Polaris Sno Cross (U) - Nemu (38%)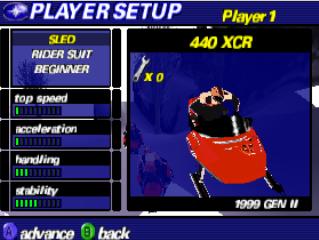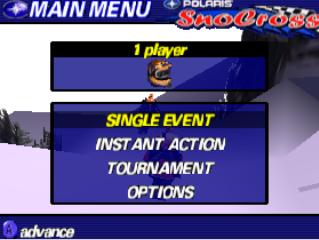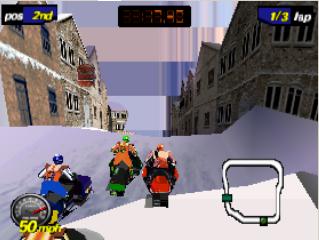 Power Baseball 5 (J) - PJ64 - Japanese Baseball game featuring typical cutesy graphics.
Power League Baseball 64 (J) - Nemu - Japanese baseball game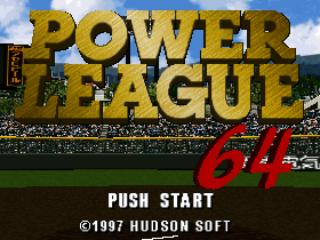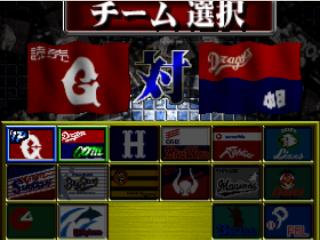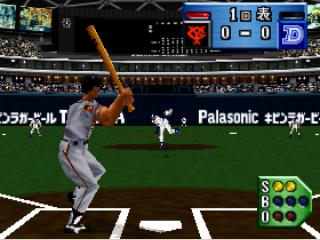 Premier Manager 64 (U) - PJ64 - Football management simulator (soccer for you non purists) Chelsea losing to Manchester United as usual so must be accurate. (85%)
Pro Mahjong Kiwame 64 (J) - 1964 - Now here is an interesting bunch of fella's to hang out with for the afternoon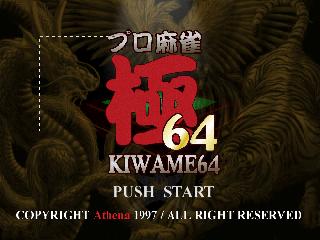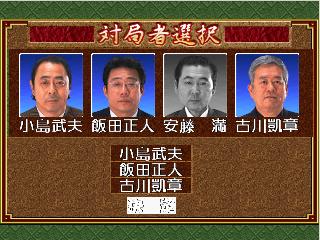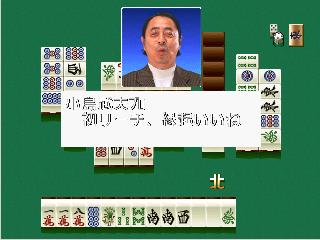 Pro Yak Yu King Baseball (J) - PJ64 - Good Japanese baseball game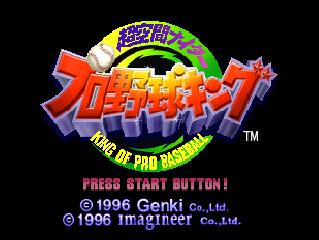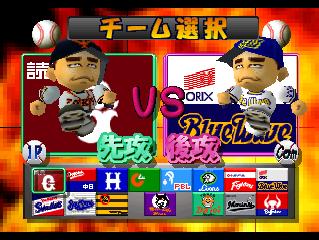 Pokemon Snap (U) - 1964 - Enable the cheat mode for all levels, now you can select all the levels and play them happily, the pictures still do not work at the end of the level and on level one the controls do not work. (90%)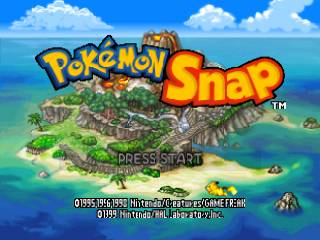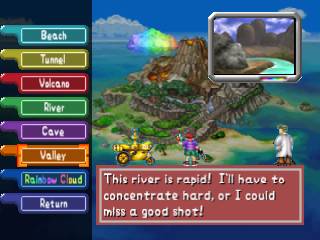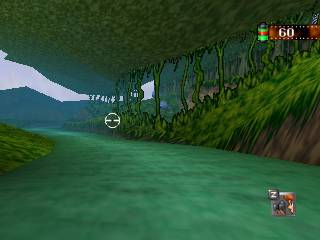 Pokemon Stadium (U) - PJ64 - Sold by the bucketful, but not as good as the Gameboy games, best feature was being able to link with Gameboy. Minor gfx errors but perfectly playable. (57%)
Pokemon Stadium 2 (U) PJ64 - More of the same, if you liked the first one........ (72%)
Pilot Wings (E) PJ64 - Excellent flying game, complete tasks and then land within a time-limit, slight gfx errors with the shadow (90%)
Powerpuff Girls, The - Chemical X-traction (U) - PJ1.3, 1.2 gfx plugin. - config from jim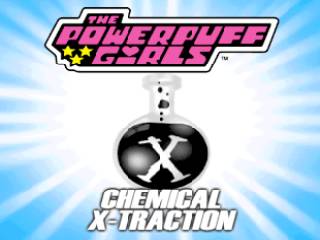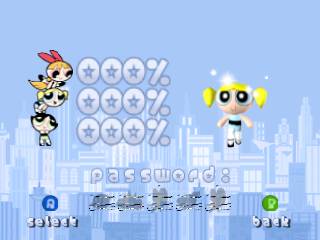 Power Rangers (U) - 1964 - Game of the TV Show, menu gfx errors and also problems with the HUD, but playable and worryingly fun (50%) - harsh
Puyo Puyo Sun 64 (J) - 1964 - Famous puzzle game, it's ok if you like this kind of thing and is one of the few 'tetris' style games that are currently emulated (87%)