SCREENSHOTS D
Daffy Duck in Duck Dodgers (U) - 1964 - Minor gfx errors, pretty standard 3d run around pick up things, avoid other things etc etc (yawn, yawn) (58%)
Daikatana (U) - 1964 - Famous Game by John Romero which couldn't possibly have lived up to the hype and didn't. When playing go to the options menu and turn the HUD visibility down to 0 otherwise it will look like picture two rather than picture three! (37%)
Deadly Arts (U) - Daedalus - Minor gfx errors but only emulator not to have depth problems (34%)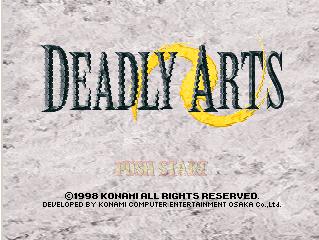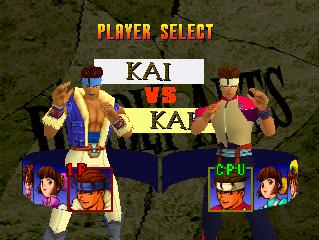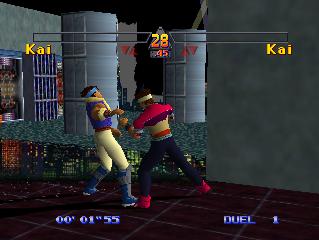 Densha de GO! 64 (J) - 1964 Cool train driving game, no idea what I am doing but I just loved it, all aboard, tickets please!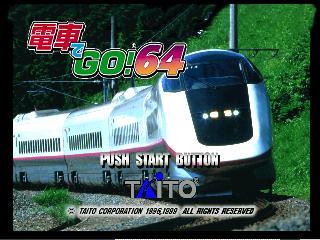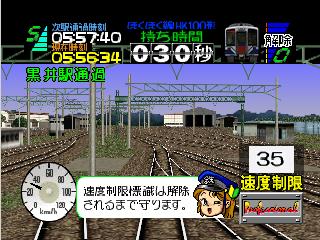 Destruction Derby (U) - PJ64, drive around trying to hit things rather than avoiding them as usual, fun on a Friday night after the pub! (68%)
Dezaemon 3D (J) - PJ64 - Now this is a bit more like it, nice 3d shump, minor gfx errors but not enough to spoil the enjoyment.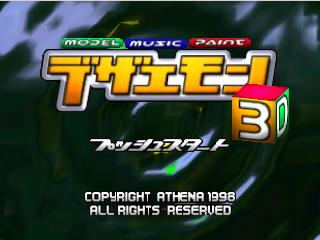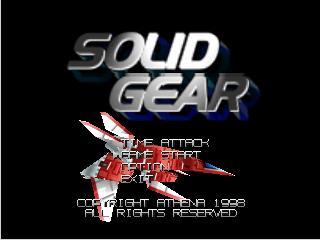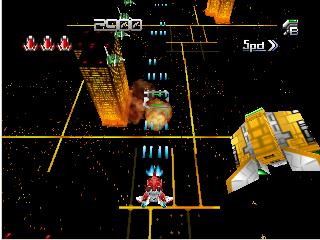 Dobutsu no Mori (J) - 1964 - Well I spent a long time talking to a guitar playing dog, then a long time talking to a cat on the train, appears to work, one for the locals I suspect.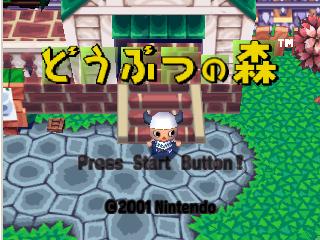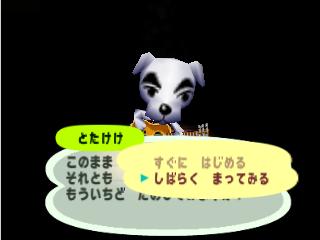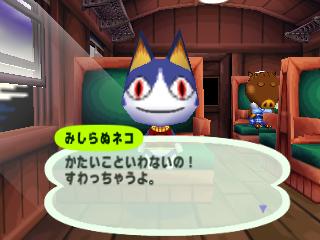 Donald Duck in Quack Attack (U) - PJ64 - Above average platformer with really nice gfx, minor gfx errors in that the stars are shown only by their black shadows but perfectly playable. (59%) - harsh
Doraemon - Mittsu no Seireiseki (J) -1964 - 3d adventure game with minor gfx errors, the text is transparent but as I don't read Japanese anyway it did not make much difference. (31%)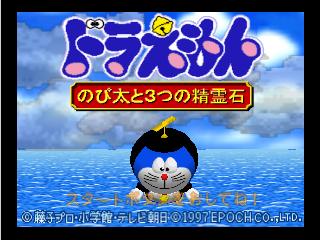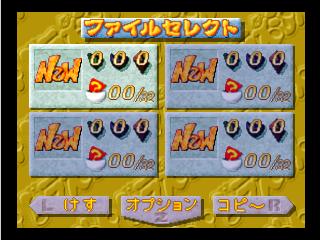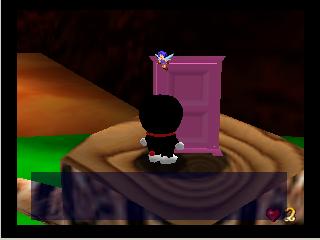 Doraemon 3 - Nobi Dai no Machi SOS! (J) - 1964 - Bugger off son, can't you see I'm having a crap!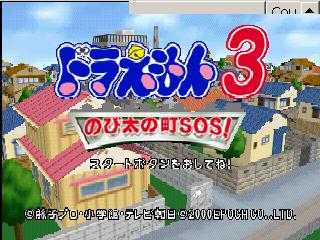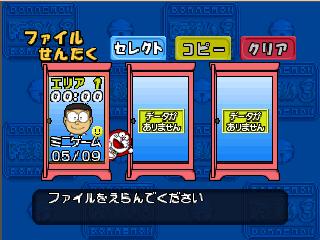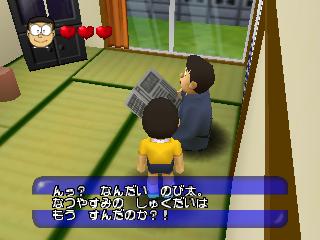 Disney Dance Museum (J) - 1964 - The N64 never was inundated with dancing games like the Playstation, this is pretty much the only one, press the buttons in the right order to make the character dance and earn bonus points, worryingly quite enjoyable! ;-)
Diddy Kong Racing (U) - PJ64 - When this came out people either loved it or hated it, rumour was the Nintendo rushed it before it was finished to fill an otherwise bland release schedule, tried to mix racing and RPG tasks and still remains a good fun racer (66%) - harsh
Donkey Kong 64 (U) - 1964 - The classic Nintendo character in his N64 outing, to play, make sure you go to the options menu and disable the story mode (otherwise you get stuck in the sea), also edit the video options Change the Frame buffer Emulation to "emulate clear" under the advanced tab to disable camera jump (90%)
Doom 64 (U) - PJ64 - The Daddy of them all (assuming wolfenstein was the granddaddy), still a fun blast even today. Weapon is black (48%)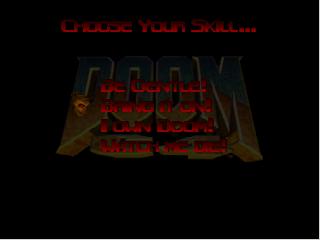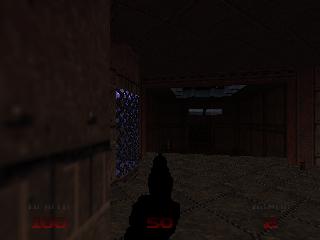 Dual Heroes (U) - 1964 - Another average beat-em up. (37%)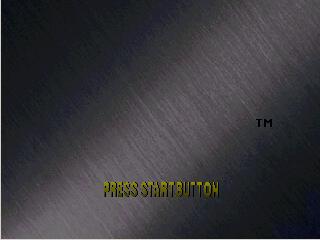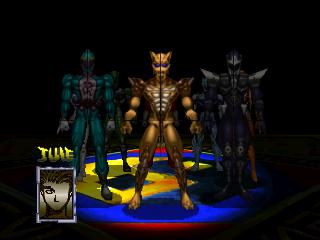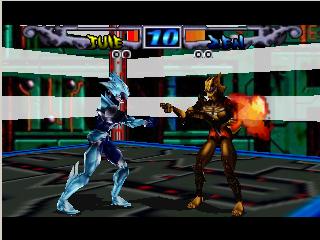 Duke Nukem 64 (U) - 1964 - The first of Duke's great adventure, now come on where is the mythical new PC version. (73%)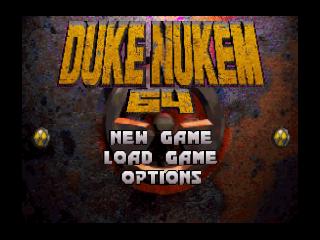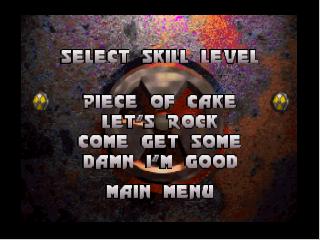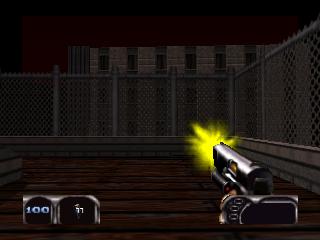 Duke Nukem Zero Hour (U) 1964 - Minor gfx errors but the shooter featuring the coolest dude works fine! (80%)