Close but no cigar!
Here are a list of games which are supported by the emulators but due to major problems (mainly graphics or controls) they are not classed as playable - olax
AI Shogi 3 (J) - 1964 not sure if this works or not I can move round the board but not place any pieces.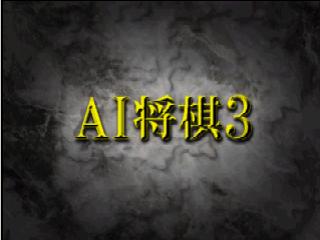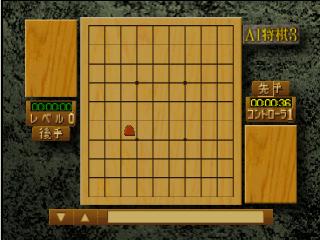 City-Tour GP-All Japan Grand Touring Car Championship (J) - 1964 0.71 runs but you can't see the track so it makes it all a bit pointless!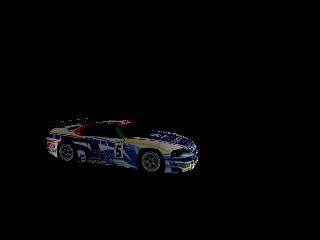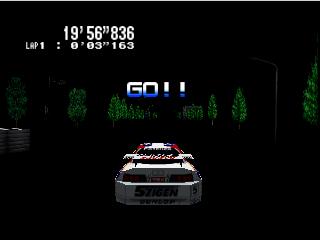 Cruis'n Exotica (U) - nemu - bizarrely I actually managed to do a lap like this!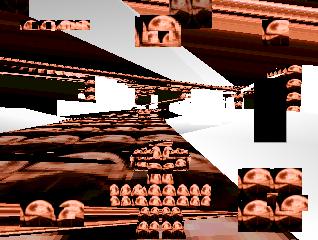 Dr. Mario 64 (U) - Nemu - You can't see the blocks until they are placed which is somewhat of a disadvantage!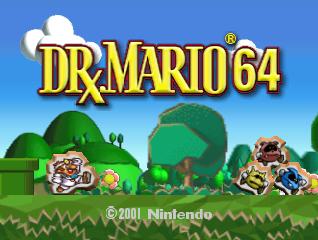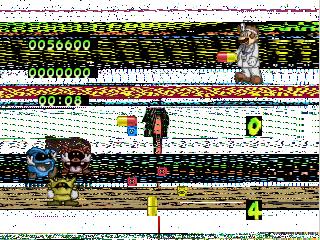 Derby Stallion (J) - PJ64 menus fine but can never go to post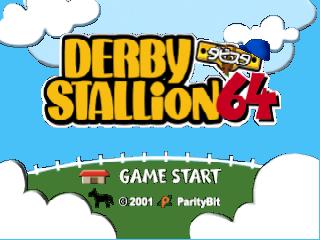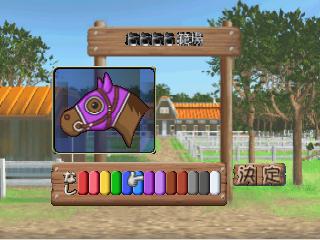 Disney's Tarzan (U) - PJ64 - You can just about see where you are going with this one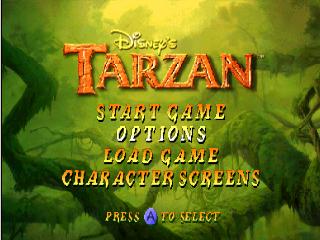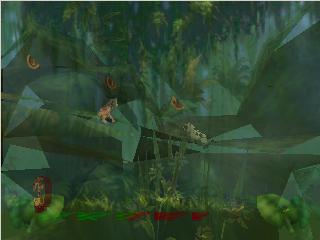 Flying Dragon (U) - 1964 0.71 - works but the triangle makes it painful, the menus are also invisible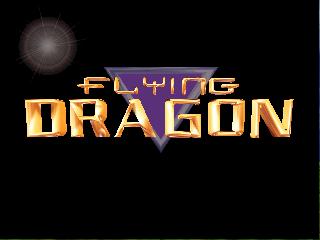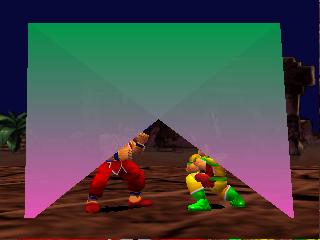 Hey You, Pikachu! (U) - PJ64 does not work because no plugin for the microphone is available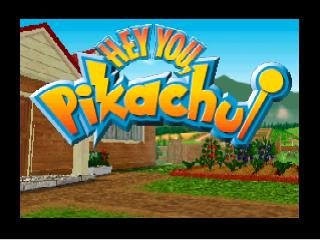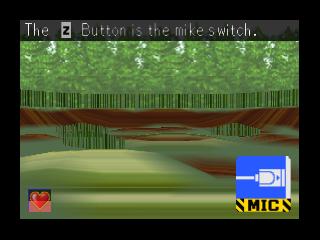 Super Bowling 64 (U) - PJ64 menus look great but the dual screens get confused, playable - just